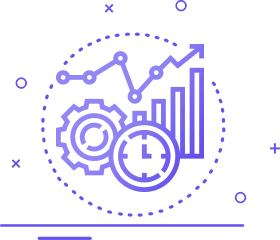 SEO Consultancy
We offer conversion-driven local SEO services to ensure your business ranks high in SEO local search queries and achieves revenue growth.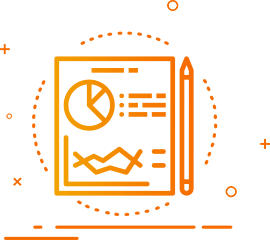 Website Development
A versatile and user-friendly platform that offers compelling reasons for businesses to choose it as their website solution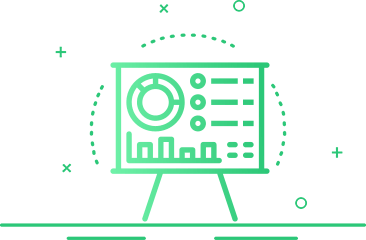 Google Adwords
Harness one of the most powerful digital marketing platforms using a Google Ads Agency based in Warrington.
Here at One View digital we provide website design, Search engine optimisation and Social Media services for small to medium sized businesses that give proven results.
The One view team are a talented group of individuals with a passion for digital marketing. With our individual qualities and talents we offer an exceptional service for our clients throughout. We work hard for our clients in order to obtain the best possible results. A happy client means a happy team! From our business development team, web designers, search engine and social media experts we build a relationship with our clients that is key to what we do. All businesses our different so our unique and bespoke service is tailored to your individual business needs, we do not offer a one size fits all service.
Fresh Ideas for Every Business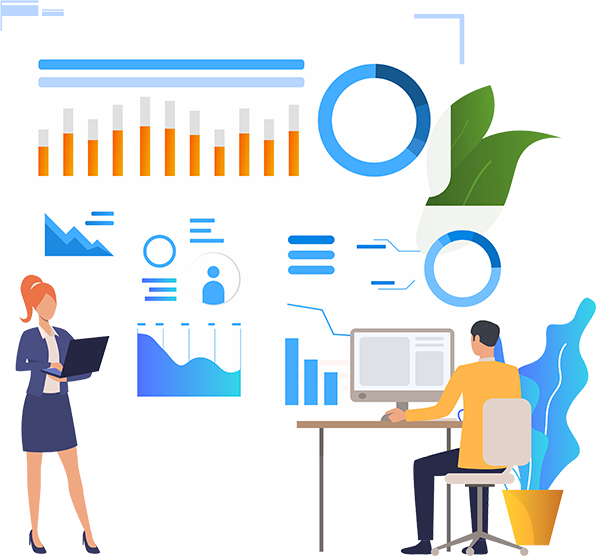 Successful Years
OneView Digital is now a successful digital marketing agency with multiple different sectors and a team of highly skilled employees
Completed Projects​
Our team works tirelessly to collaborate on many projects: from branding and website design to search engine optimisation.​
Postive Reviews
Our number one priority here at OneView Digital is to ensure our clients love their websites as much as we love working on them!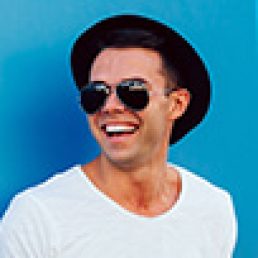 Aidan and his team did an incredible job designing and delivering my Shopify site, and the support from the one view team post launch has been fantastic
Fashion Brand
Riva Menswear