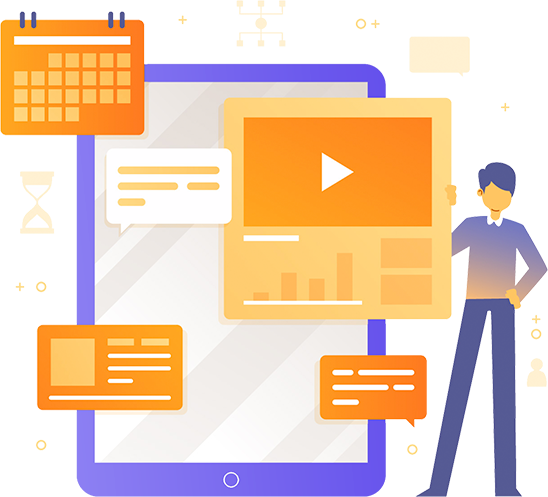 We Provide
Best SEO Services
So, now you have a fabulous looking website to promote your business, but that's of no use unless people can find it. SEO needs to be a part of any businesses ongoing digital marketing strategy to ensure that your website can be found. The higher the ranking of the website in the search engines the better chance you have of visitors to your website. The higher number of visitors the higher the conversion rate is likely to be.
SEO is constantly changing with new strategies being implemented from week to week. Our expert team are at the forefront of up to date SEO knowledge and will ensure that your website has the best possible chance of being found by potential customers.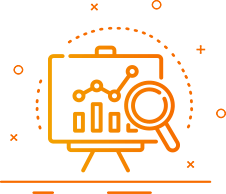 On Page SEO
Boost your internet presence and attract high-quality visitors. At OneView, we make sure that our SEO services are in line with search engines' best practises in order to increase the reliability of your website.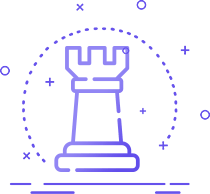 Off Page SEO
Off-page optimization is crucial in establishing brand credibility and increasing online exposure. Partner with our SEO company and let us help you demonstrate your industry expertise.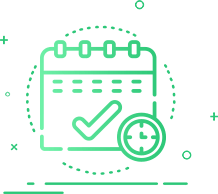 Technical SEO
Rankings can be improved by making changes to the backend of your website, such as increasing page speed. By correcting these issues, search engines will have an easier time crawling your page.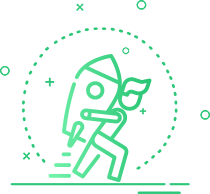 E-commerce SEO
Increase your client retention rate by providing a convenient shopping experience for your consumers 24 hours a day, seven days a week. To generate individualised brand experiences, we execute targeted email marketing campaigns and optimise your site.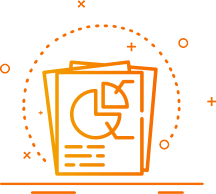 Conversion Rate Optimisation
With OneView CRO services, you can increase your customers' lifetime value and increase your online revenue. To enhance your conversion opportunities, our SEO business combines pay-per-click marketing with our SEO services.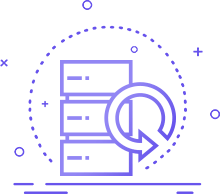 Franchise SEO
OneView SEO services for multi-location firms will help you boost your franchise marketing efforts. We create unique web designs, post geo-specific content, and use Next door advertising.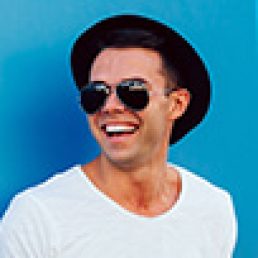 Aidan and his team did an incredible job designing and delivering my Shopify site, and the support from the one view team post launch has been fantastic