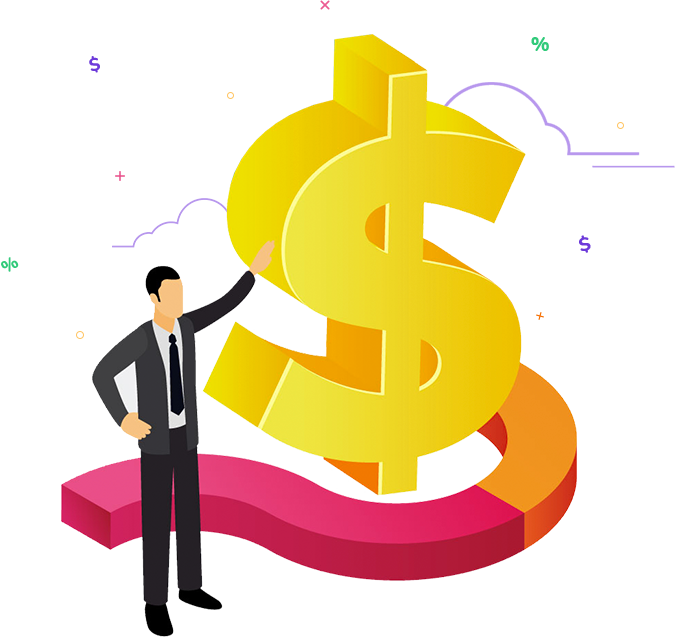 We Provided Best
Adwords Services
DISPLAY ADVERTISING
We design ad banners for your company and make sure it's shown to relevant audiences across the internet at the lowest possible costs so as to get you high volumes of traffic.
SHOPPING ADS
If you are an e-commerce company, shopping ads are what you will want to focus on other than Search Engine optimisation. Shopping ads gives an e-commerce brand exposure enabling it to compete with big players of the market.
REMARKETING ADS
Remarketing ads are basically display ads targeted at users who have already visited your website through some other acquisition channel.
VIDEO ADS
Video ads are the most engaging type of advertising asset. Video ads has a very profound branding effect and can create effective brand recall.
Adwords is the process of getting website traffic by Paid Advertising. PPC Services in Warrington are the most effective and result focused part of digital marketing. We provide best PPC services in Warrington. We specialise in using platforms like Google Adwords, Facebook, Twitter, LinkedIn, Yahoo, Bing, for advertising, which covers over 80% of websites in the world.